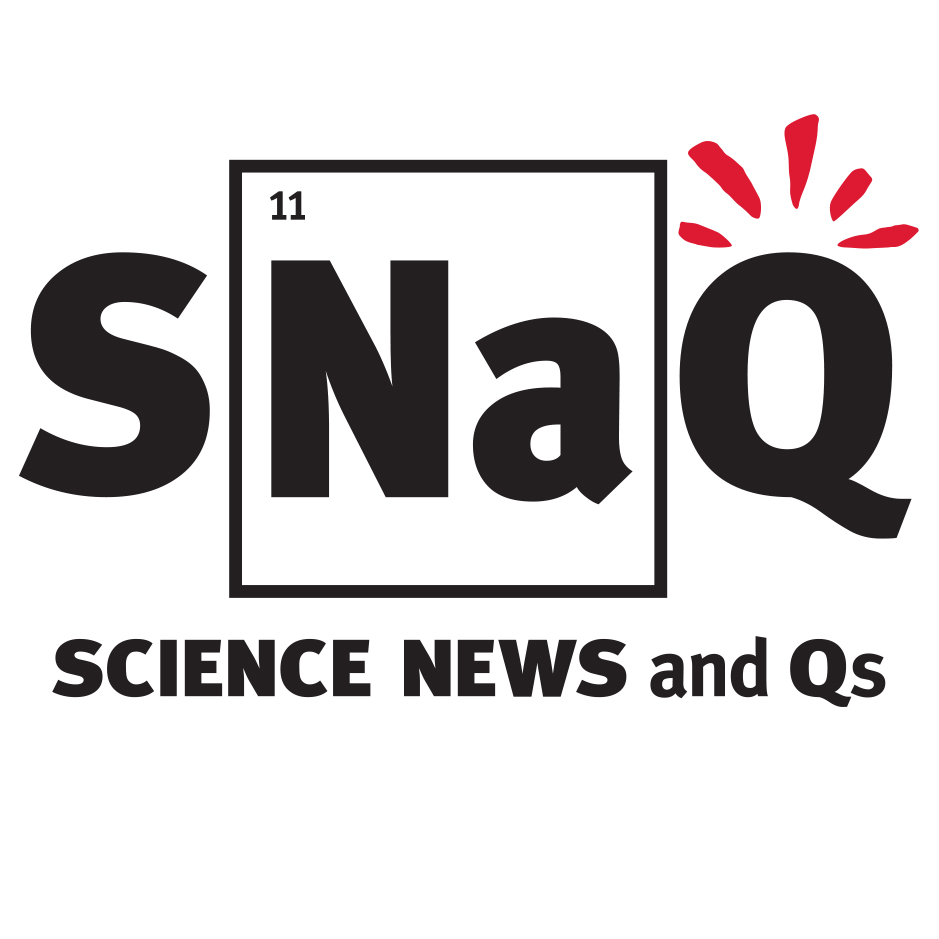 Today's show is a powerhouse of brilliant science people. Guest host Lamont Craven and Ralph travel to Toronto for the ASTC (Association of Science and Technology Centers) Conference, meeting so many awesome science center folks and talking about the cool stuff they're up to. Then, we have an interview with the inimitable Derek Muller of Veritasium featuring a deep dive into aerogels and other cool stuff. Finally, we head back to the conference for science questions with special guests.
ASTC Guest List:
Cristin Doreglo
President and CEO
Association of Science and Technology Centers
Jason Brown
Director
Jenn Gustetic
SBIR/STTR Program Executive
Andrea Decker
Adult Programs Manager
Sara Mazrouei
Shane Saunderson
Cylita Guy
Joey Rodriguez
Manager of Community Engagement
Center for Aquatic Sciences at Adventure Aquarium
Eddie Goldstein
Catherine Emond
Education and Interpretation Officer
Canada Science and Technology Museum
Sam Blau
External Programs Manager
As always, send science questions to SNaQ@carnegiesciencecenter.org or record a question at 412-237-3327 and your question might end up on the next episode.
Hosted by Lamont Craven and Ralph Crewe  
Original Music by Kyle Simpson and Al Snyder
A Carnegie Science Center Podcast  
Share
|
Download