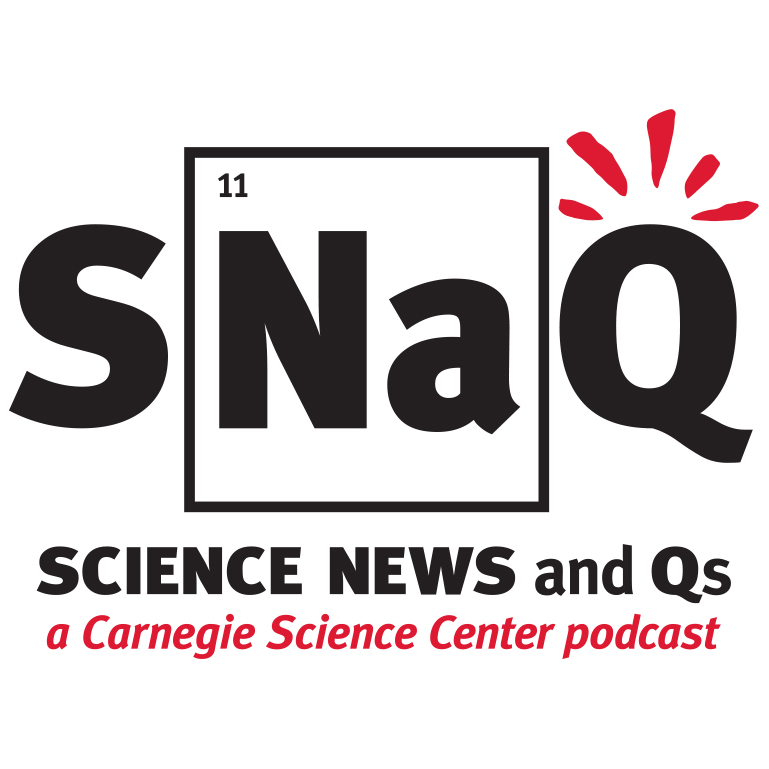 We dive deep into the emerging field of biological engineering with Cook Myosite's Vice President of Scientific Affairs, Dr. Ron Jankowski. 
Learn more about the work that Cook Myosite is doing at https://cookmyosite.com/
Come see Dr. Jankowski speak IRL at Cafe Sci on August 5, 2019, at Carnegie Science Center.
As always, send science questions to SNaQ@carnegiesciencecenter.org or record a question at 412-237-3327 and your question might end up on the next episode.
Hosted by Charissa Sedor and Ralph Crewe  
Original Music by Kyle Simpson and Al Snyder
A Carnegie Science  Center Podcast  
Share
|
Download