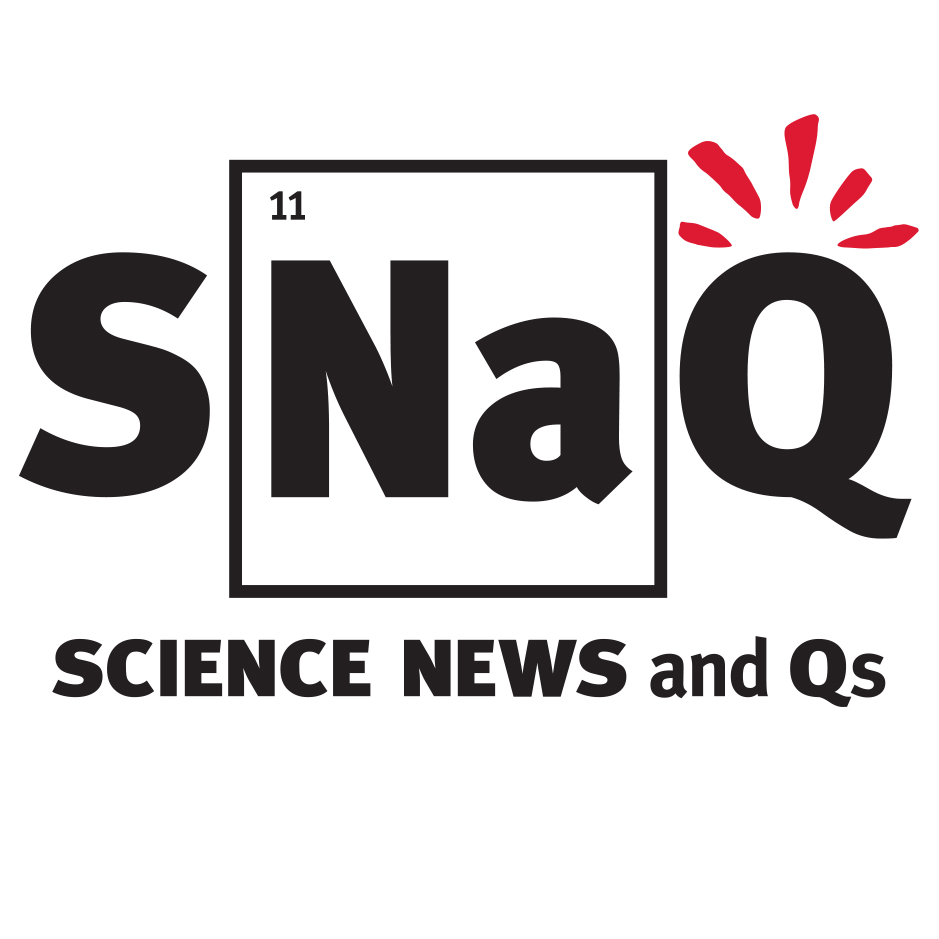 We talk all things science with Ashley and Cody from Curiosity.com and the award-winning Curiosity Daily Podcast. From bellybuttons to SETI, this conversation will leave you even more hungry for science than you already are.
Ashley Hamer is the managing editor of Curiosity.com and co-host of Curiosity Daily
Cody Gough is the executive producer and co-host of Curiosity Daily.
As always, send science questions to SNaQ@carnegiesciencecenter.org or record a question at 412-237-3327 and your question might end up on the next episode.
Hosted by Charissa Sedor and Ralph Crewe
Original Music by Kyle Simpson and Al Snyder
A Carnegie Science  Center Podcast  
Share
|
Download