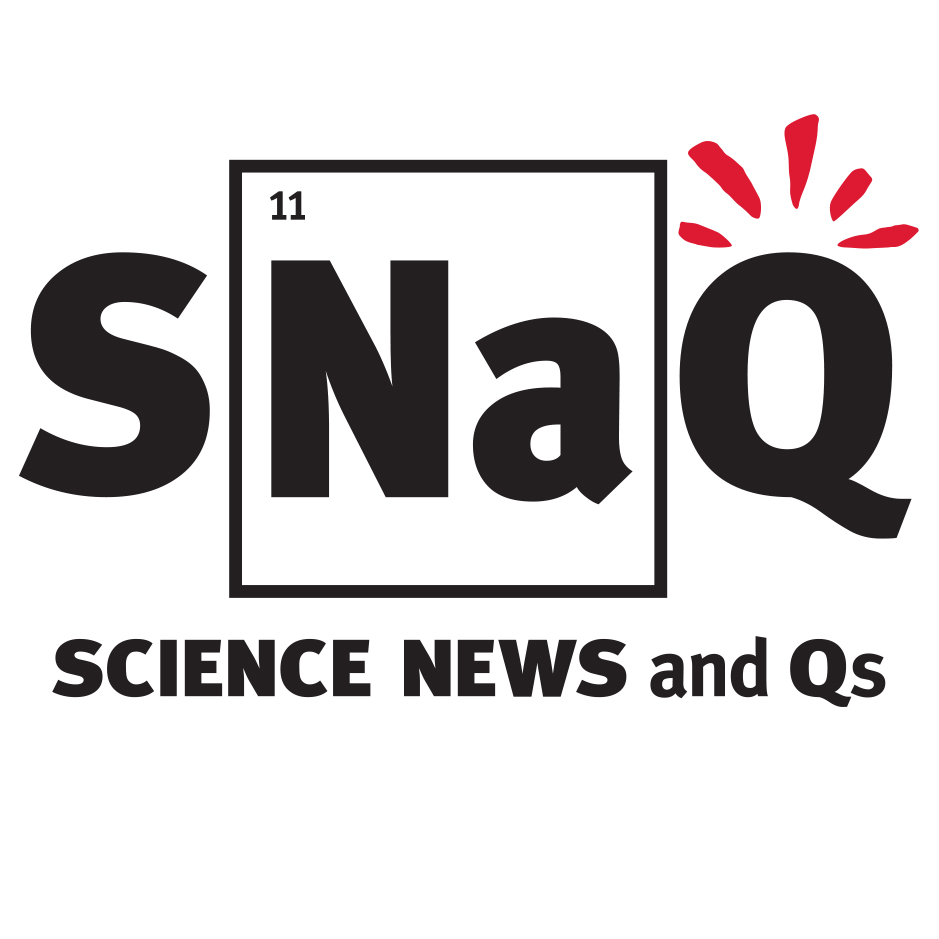 The Third Nerd has spoken! Matt Parker of Festival of the Spoken Nerd, Stand-Up Maths, the upcoming book Humble Pi, and much more talks comedy, dividing by zero, superpermutations and more.
Check out Matt here: www.standupmaths.com
As always, send science questions to SNaQ@carnegiesciencecenter.org or record a question at 412-237-3327 and your question might end up on the next episode.
Hosted by Charissa Sedor and Ralph Crewe
Original Music by Kyle Simpson and Al Snyder
A Carnegie Science  Center Podcast  
Share
|
Download